Join Us for our 2023 Convention & Expo!
Location: Isleta Resort & Casino
When: November 1st - 3rd
Join us for the pinnacle of automotive gatherings in New Mexico! This year, we're taking a journey down "The Digital Road to Success" and gearing up for a future that's more connected and innovative.
Why Attend?
Biggest Turnout Yet: Engage with 400+ dealers from all corners of New Mexico.
Extensive Vendor Showcase: Connect with 40+ sponsors and vendors representing a diverse range of products and services tailored for independent auto dealers.
Annual CE: Dealers can knock out their required continuing education.
Event Highlights:
Nov 1st, 6-9 pm: VIP Sneak Peak at the Expo, a glamorous evening of cocktails, dinner, and dancing. A time to celebrate our scholarship recipients and wait with bated breath for the 2023 Dealer of the Year announcement.
Nov 2nd, 8 am - 5 pm: The heart of the convention. Dive deep into the expo, seize numerous opportunities to mingle with our esteemed vendors, and immerse yourself in all things automotive.
Nov 3rd, 7-10 am: New Addition! Our Thank You breakfast—a laid-back setting where sponsors, vendors, and dealers can reconnect post-convention.
Attention Potential Sponsors & Vendors!
Want to be at the forefront of the automotive industry in New Mexico? Here's your chance! Our Expo offers a prime stage to showcase your products and services to a wide and enthusiastic audience. With several tiers of participation – from the high-impact Title Sponsor to our engaging Table Vendors – there's a fit for every brand and budget. Join us, and let's drive the future of automotive together. Your next big partnership or game-changing deal could be just around the corner.
Gear up for an event that celebrates our legacy, looks ahead to our digital future, and strengthens our community's bonds. Lock in your spot, and register now!
Thank You to Our 2023 Sponsors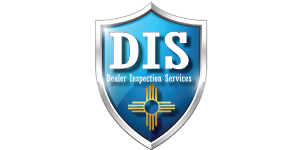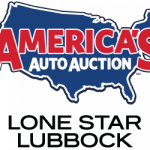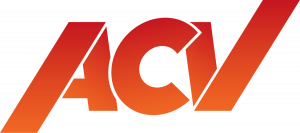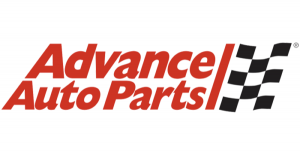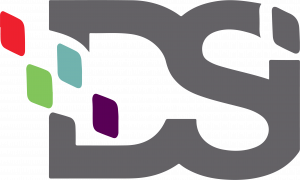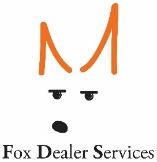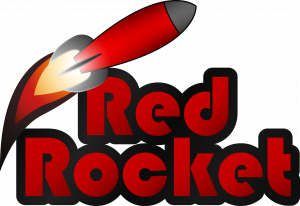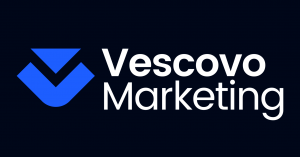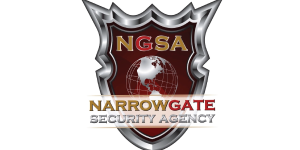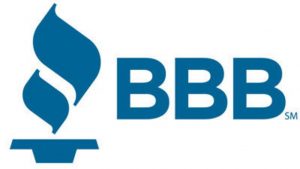 Click the Expo Planner below to choose the level right for you!