We Moved!
Our new location is:
2202 Menaul Blvd NE
Albuquerque, NM 87107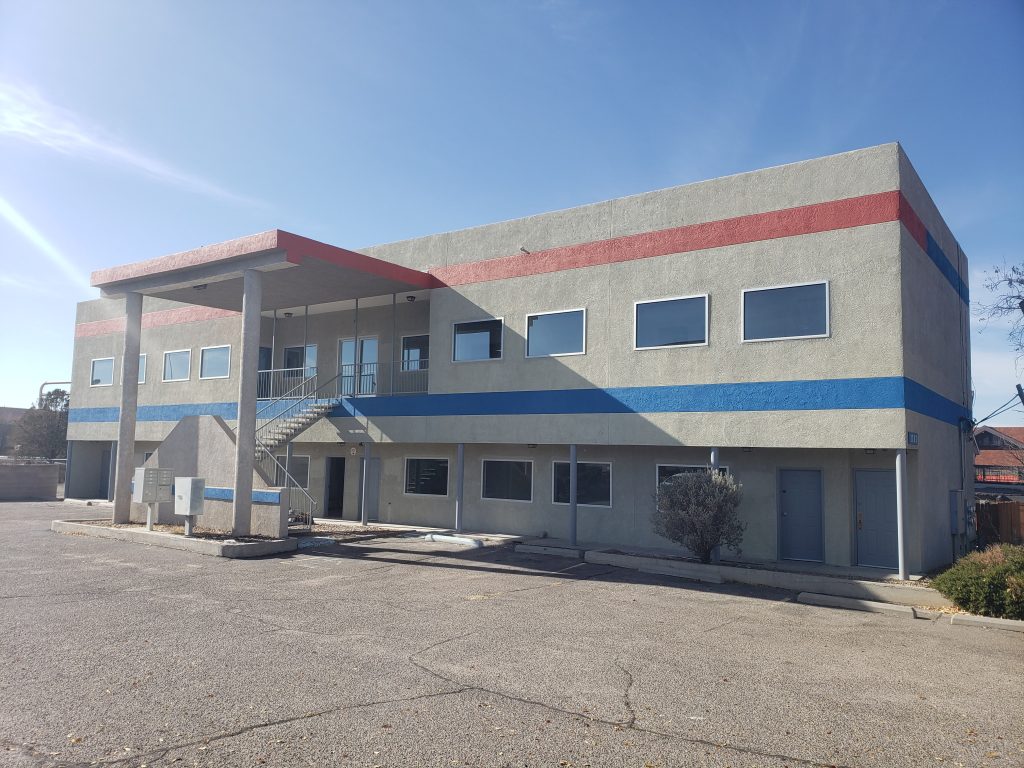 The New Mexico Independent Automobile Dealers Association is a 501(c)6 professional association formed on 21 August 1962 with the leadership of prominent independent dealers at the time, including Ross McCallister, Ralph Pool, Robert B. Gibson, Walter Gibson and Sam Acquisto.  The stated goal was to "…advance the interests of the Independent Automobile Dealer and the automobile industry as a whole, while at the same time protecting the public by maintaining the highest standards of business practice among dealers and related concerns."
Almost 60 years later, the NMIADA continues to serve New Mexico's independent automobile dealer industry and its citizens with a wide array of services, education, research, policy development and lobbying at the local, state and national level.  In 2017, The Board of Directors created and implemented a strategic plan to focus the organization on the mission to SERVE, SHARE & SUPPORT New Mexico's independent automobile dealers and the industry.  Since then, we have made significant strides in improving services to our industry.  This has included investments in our facilities, technology and people to increase training opportunities for dealers, improve our ability to support dealer operations and marketing, increase our lobbying efforts and add additional services to support the industry.
Dealer Inspection Sevices