Bond & Insurance Services for Dealers


NMIADA offers bonds and insurance policies to all dealers.
Designed exclusively for New Mexico dealers our products come with extensive coverages, affordability, and local customer service.
Just a call away.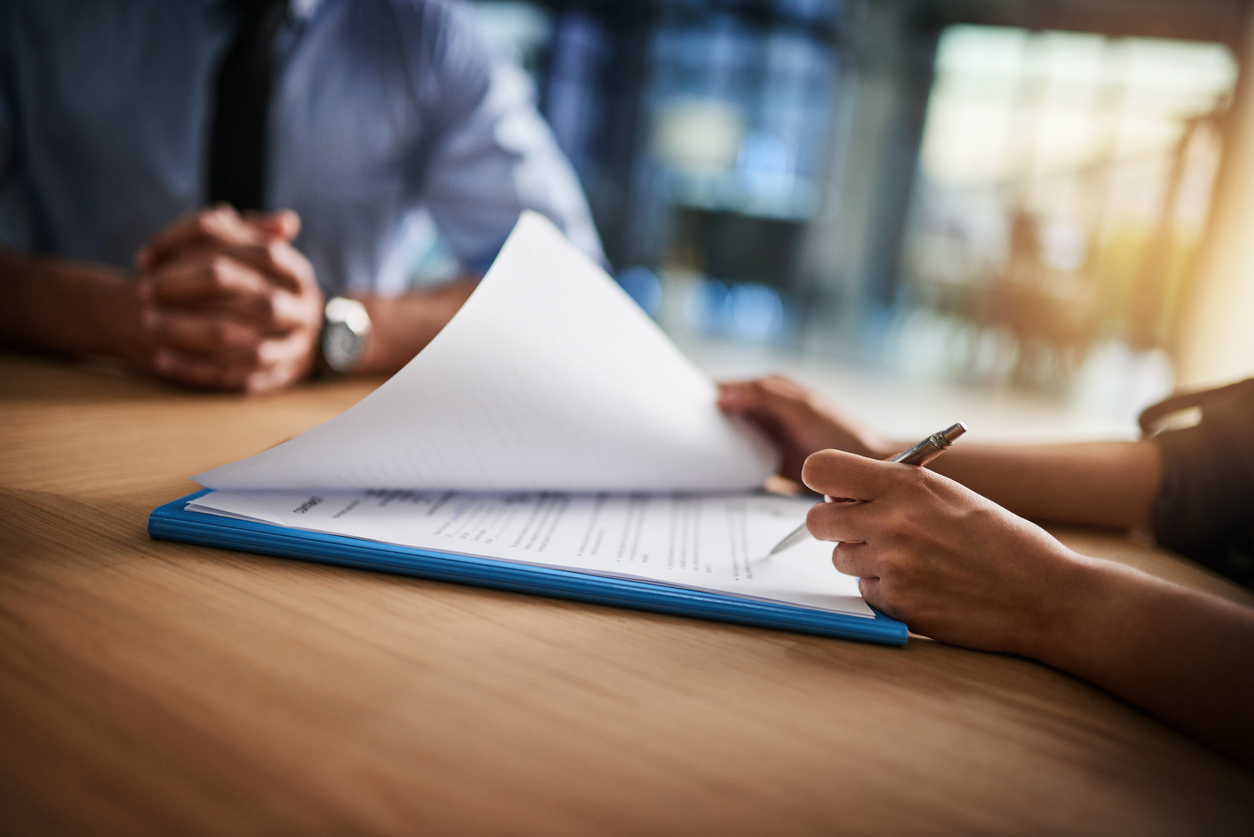 Bond Services
License Bonds

VIN Inspector Bonds

Notary Bonds

Surety Bonds
                         Insurance Services
Business Insurance

Error and Omissions Insurance (E&O)
Start Your Coverage Today!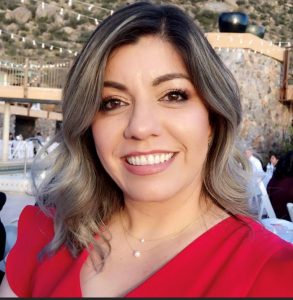 Call Flora at: 505-232-0809 or email her at: flora@nmiada.com
Hablo Español